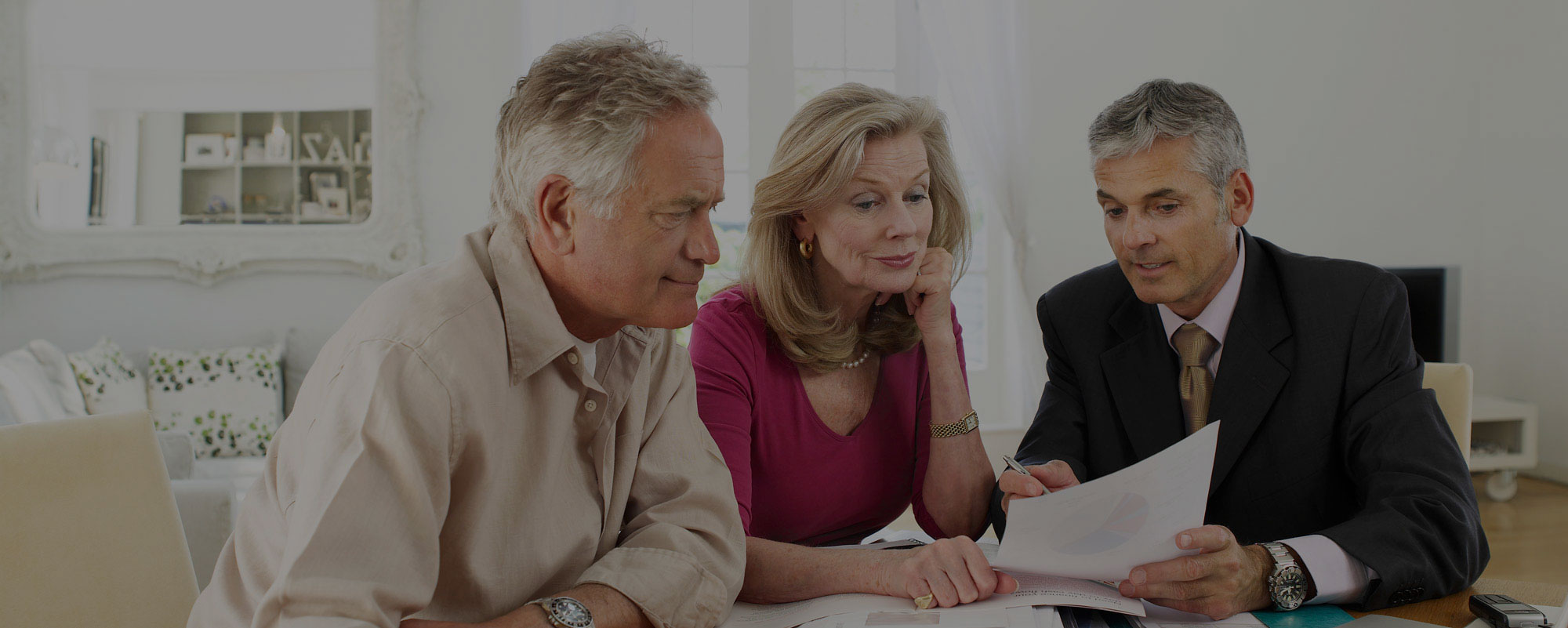 Expert Financial Advice
Our goal is to be your tax & financial professional for many years to come,
not just this year
Get Answers Today
Established
in 2005, Wayne Rivers started the company to branch off on his own to provide individualized and outstanding customer service

Professional
We value the relationships we have made with our clients through the years. Each relationship is a testament showing that what we do matters.

Involved
Since 2006, Wayne has been on the Battle Ground Chamber of Commerce Board. He is a known throughout the Battle Ground community.

Testimonials
Here's what just some of our clients have said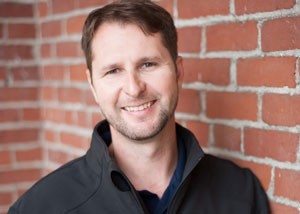 Wayne Rivers helped me get my new business tax under control. I'm somewhat new to the Northwest and WA, and started a new business, so getting things in order were a chore. Wayne helped out and I ended up with a nice refund as a bonus. Thanks Wayne!
Russell Tolle – 45th Parallel Home Inspector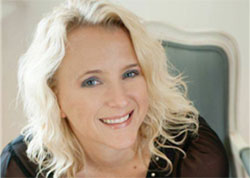 I have used Wayne Rivers, CPA for my taxes for 5 years now. He has been consistently easy to work with and most importantly, easy to reach when I need him. He is very proactive which is what I need as a busy small business owner. I appreciate his knowledge

and expertise. He is a key component of making my business successful. I highly recommend Wayne for all of your accounting and tax needs!

Read MoreRead Less
Kerry Furimsky — Vancouver, WA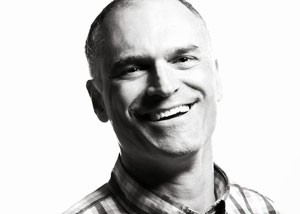 Wayne and his team have helped us w/our taxes for 2013 and 2014 — both years involved some more sophisticated financial transactions, the latter including the sale of our WA home, company paid relocation to NYS, and a sizable bonus. Needless to say,

NYS taxes are quite high and somewhat complicated, at least to a non-financial guy like me! Wayne even went the extra mile to provide me contact w/an investment professional and a real estate professional regarding market conditions. Thank you, Wayne, for all of your continued support!

Read MoreRead Less
Jeffrey Graham — Vancouver, WA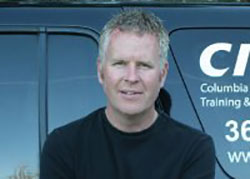 My wife and I met Wayne 3 years ago due to the need of a tax accountant for our small business. At the time we had one small business and the following year opened a second. The first year, during tax time, Wayne let us know ahead of time what documents he would need to get our taxes

done appropriately. When we dropped off our documents and he had them ACURATELY completed within 72 hours.

Read MoreRead Less
Greg Hoole — Owner of CITE
For expert financial advice you can trust Broker
If you would like more information about any of our services or want to make an appointment to talk to us, call 360-687-3089 today. Or feel free to fill out the information on the right and someone will get back to you as soon as possible.
Note: Your details are kept strictly confidential as per our Privacy Policy.