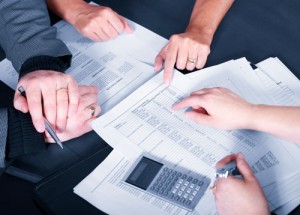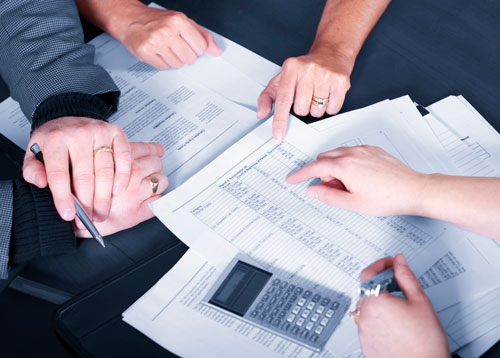 Because they are professionally managed, mutual funds can be suitable for most investors.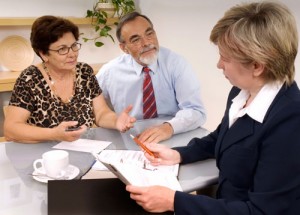 We are here to help you compassionately take care of final tax returns and the related estate or trust tax returns.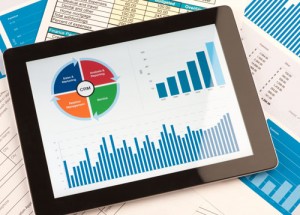 When it comes to your business, it is vital to take the steps necessary to always be profitable.