Count on Success with a Smile!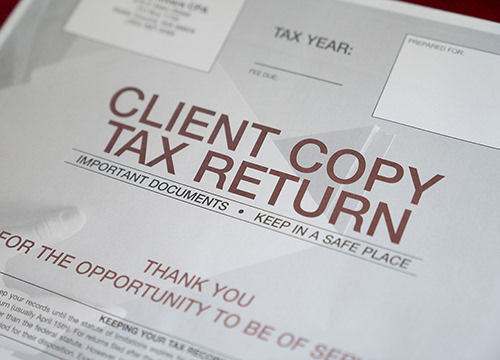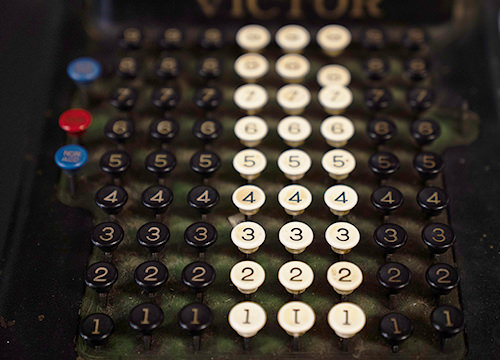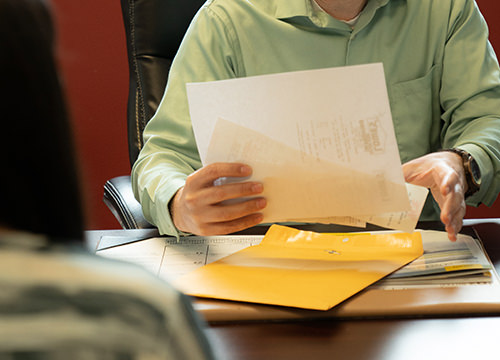 Taxes are complicated and the deadline is always approaching. We believe you already pay enough in taxes; you shouldn't pay even more with your time. We understand what it's like to be overwhelmed with the seemingly ever-changing rules. We've been preparing taxes for over 15 years and complete over 40 hours of training each year to be sure we have the accurate information you need for a timely and accurate return.
This service includes:
Detailed consultation & tax planning
Completed return ready to mail
Virtual appointments
Access and answers all year
As your business grows, you will need to hire more people.  Paying others can be stressful due to having to know all the taxing authorities and rules.  Our staff keeps up on the latest requirements and we pride ourselves in turning around payroll promptly and accurately.  Don't spend your free time learning all these rules – use our professionals to get this back.
Payroll Processing includes:
Check or direct deposit preparation
Electronically paying payroll taxes on time
Quarterly payroll report preparation
Annual W-2 preparation and filing
Your books provide a roadmap of your business success.  We understand that your financial statements need to be accurate in order to help maintain profitability.  With our cloud accounting solutions, we can help make accuracy a reality so you can make quick decisions with the most up-to-date information.
These accounting services could include:
Timely reconciling checking and other balance sheet accounts
Allocating expenses to correct categories
Accounting program training and support
Regular review of financial statements