We're With You On This
At Wayne Rivers, CPA, we value the relationships we have made with our clients through the years. Each relationship is a testament showing that what we do matters. Our team understands that our clients' success is also our success, which is why we will do what it takes to ensure our clients reach their goals.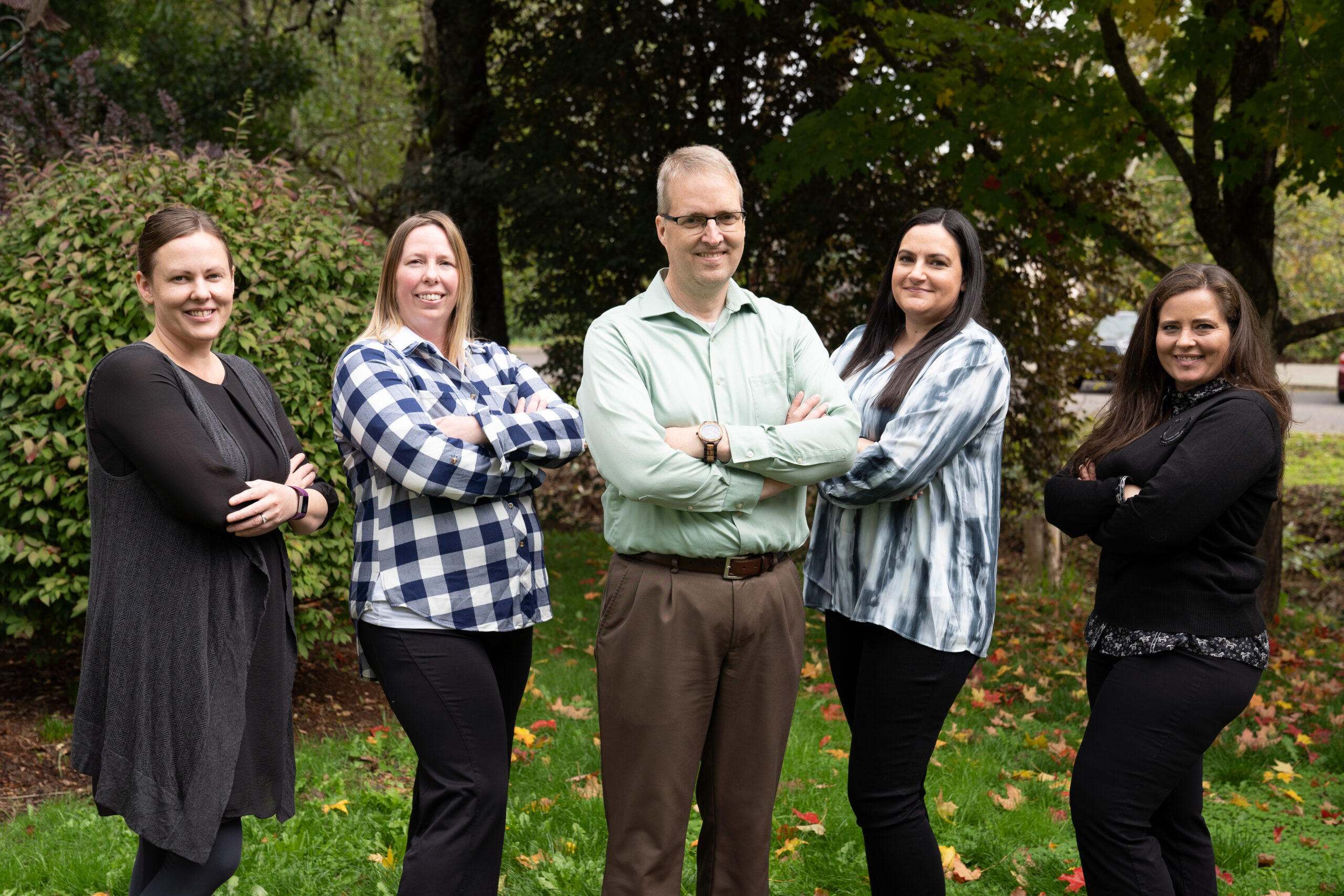 Dependable Service with a Smile
We know that you want to be a savvy, well-informed consumer who's always ahead of the game and never needs to worry about their finances. To make that possible, you need your taxes and accounting done right while keeping as much of your money in your pocket as possible. You also need answers to your most important questions all year long.
We are passionate about accuracy and serving you with a positive attitude. We get to know you and your situation, so you can be sure everything is done right without you having to worry about the details because… you have more interesting things to do!
We look forward to serving you or your business. Wayne Rivers has been serving clients at the highest level since 2005. He and his team are the friendly financial experts you've been searching for. Set an appointment with one of our team members today so you can get back to doing your thing.
Quickbooks Pro Advisor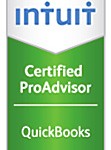 Xero Certified Advisor
Dave Ramsey Endorsed

Our Expert Team
Our accounting and bookkeeping experts truly care about providing you with the best possible service. This is what sets us apart from the competition.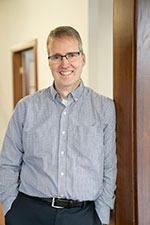 Wayne Rivers
Owner
As a licensed CPA, I am blessed to have the professional skills to handle many diverse accounting and tax situations. I graduated from Portland State University with a BS in Accounting in 1990 and have been engaged in the field ever since.  I am fortunate to have a team that works hard at helping each client receive what they are looking for from us. In my spare time, I enjoy travelling with my wife and daughter, geocaching, exercising, reading, and listening to podcasts. Two of my favorites are Seth Godin's Akimbo podcast and the Dave Ramsey Entreleadership podcast.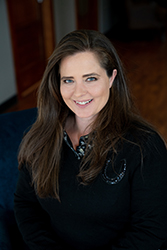 Stacy Eilts
Associate

Stacy joined the Wayne Rivers CPA firm in December of 2008 with a background in accounting and facility management. Claiming Wayne is the best employer ever, she continues to learn and grow within the organization, specializing in payroll and personal income tax preparation. Stacy is a horse enthusiast with a passion for personal growth through horsemanship.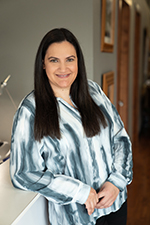 Kelly Ottman
Payroll Specialist
Kelly has been at Wayne Rivers CPA since October 2018 and it did not take her long to realize she hit the employment jackpot.  Kelly has worked in payroll processing since 2009.  She loves the challenge of solving problems, meeting deadlines, and making sure that clients are happy with the service provided.  Outside of work, Kelly spends time with her husband, three sons, and her pets.  WHen she has spare time, she enjoys reading, going for walks, and improving her cooking skills.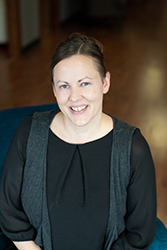 Lorinda Wettainen
Office Manager
Lorinda has a background in customer service and hospitality. She loves to meet new people and enjoys doing everything she can to make someone's day better. Lorinda lived in Sweden for five years and speaks a little Swedish. She loves to travel whenever she can.  She enjoys the outdoors and loves to explore the hiking trails, beaches, and lakes of our beautiful Pacific Northwest. She took up paddleboarding recently and can be found on a lake or river with her board whenever she gets a chance to go.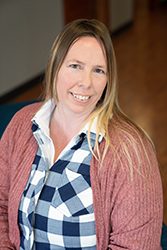 Tiffany Wiggins
Bookkeeper
Tiffany joined Wayne Rivers CPA in December 2019 with a background in accounting and office administration.  She considers herself lucky to be part of the work family.  Bookkeeping is her specialty and she loves working with clients to get their financials in order.  She is a graduate of Southwest Technical College and is fortunate to have the skills and knowledge to dive into anyone's books.  Outside of work, she spends time with her husband and three children.  They enjoy the Northwest outdoors and love to go for nature walks, fishing, and riding motorbikes.  She also enjoys a workout to Zumba dance fitness whenever possible.