At Wayne Rivers, CPA, we value the relationships we have made with our clients through the years. Each relationship is a testament showing that what we do matters. Our team understands that our clients' success is also our success, which is why we will do what it takes to ensure our clients reach their goals.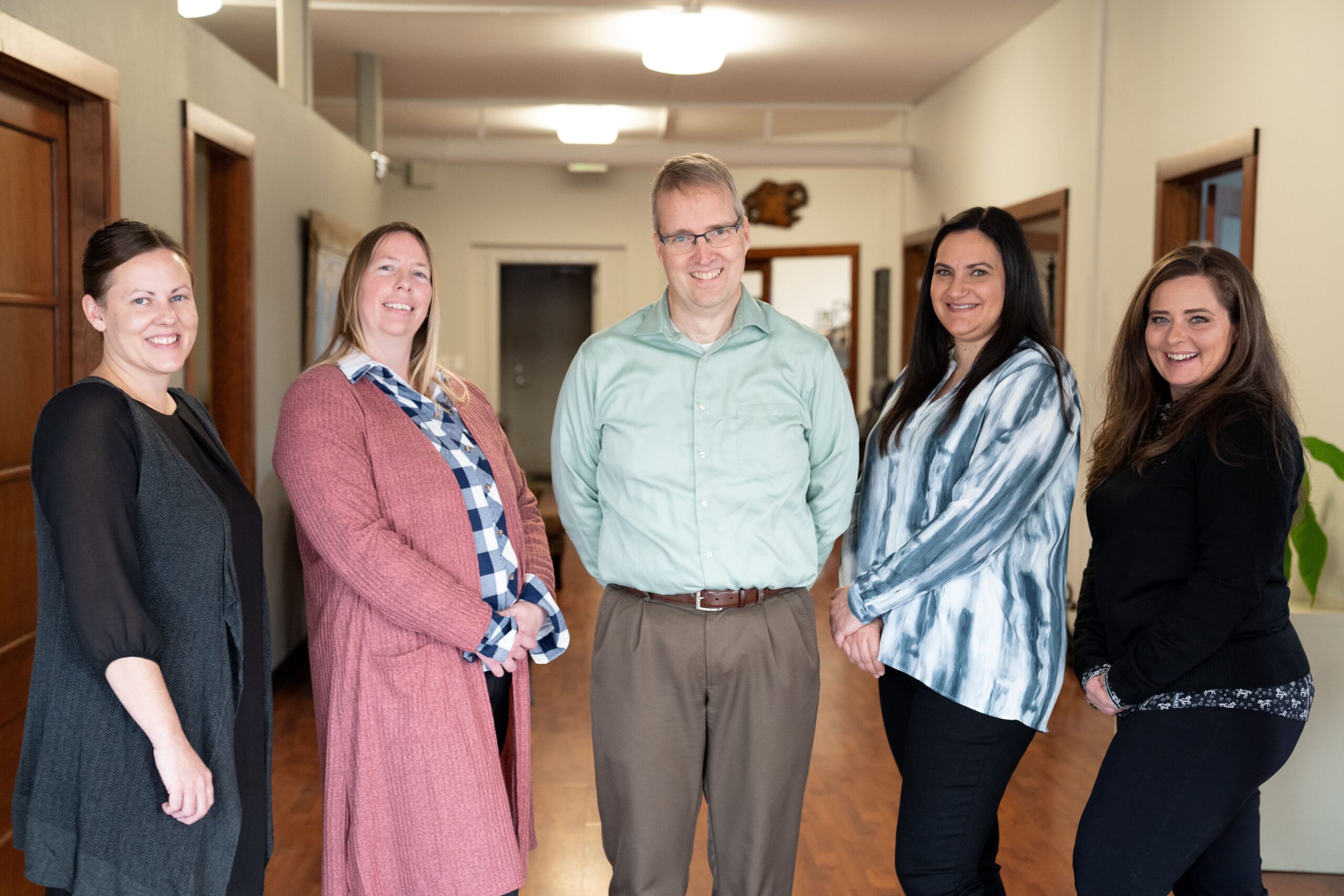 Dependable Full Service Tax & Accounting Services You Can Count On
In 2005, Wayne Rivers started his CPA firm to provide individualized and outstanding customer service to clients in need of tax preparation, bookkeeping, and accounting services. A native of Clark County, Wayne has seen many changes over his years living here. He has hired a great team that focuses on taking the time to listen to what clients have to say and understanding what their needs are and how to help them.
Wayne knows how important your financial future is, and treats you and your goals with the respect you would expect. With a smaller CPA, firm, his clients understand they will receive services that are tailored to their needs that larger account firms may not always be able to provide.
For accounting and tax preparation services you can truly count on for you or your business, call us at 360-687-3089 today! We look forward to hearing from you.
Quickbooks Pro Advisor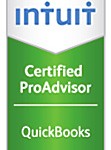 Xero Certified Advisor
Dave Ramsey Endorsed

Our Expert Team
Our accounting and bookkeeping experts truly care about providing you with the best possible service. This is what sets us apart from the competition.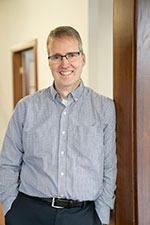 Wayne Rivers
Owner
As a licensed Certified Public Accountant, I am blessed to have the professional skills to handle many diverse accounting and tax situations. I graduated from Portland State University with a BS in Accounting in 1990 and have been engaged in the field ever since. I am fortunate to have a team that works hard at helping each client receive what they need from us. Recently I am excited to move more into fully supporting cloud accounting platforms such as Xero and QuickBooks Online.
Read More
In the community, I have been involved on the Battle Ground Chamber of Commerce Board of Directors since 2006 and have organized an annual Geocoin Challenge since 2013. One thing you will notice as you enter my office is an abundance of clocks, so you will never need to ask what time it is. In my spare time I enjoy spending time with my wife and daughter, geocaching, exercising, and reading. My two favorite podcasts to listen to are the Thomas Jefferson Hour with Clay Jenkinson and Dave Ramsey's Entreleadership Podcast.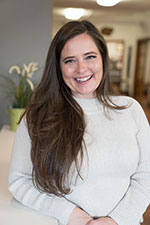 Stacy Eilts
Associate

Stacy Eilts joined Wayne Rivers CPA firm in December 2008 with a background in accounting and facility management.
Read More
Claiming Wayne is the best employer ever, she continues to learn and grow within the organization specializing in payroll services and in more recent years personal income tax preparation.
In her free time, Stacy has been a competitive billiard enthusiastic as a member of the NWPA Pro/Am tour. She spent several years as a K-9 Search and Rescue volunteer. With a couple horses of her own she enjoys horse riding, and learning as much as she can about horsemanship, dog training, and billiards.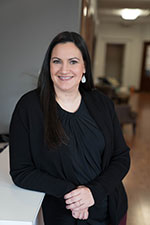 Kelly Ottman
Kelly is new to Wayne Rivers CPA, starting here in Oct. 2018. Despite being new, it did not take her long to realize she hit the employment jackpot. Kelly has been processing payrolls since 2009. She loves the challenge of solving problems, meeting deadlines and making sure that clients are continually happy with the service provided.
Read More
Outside of work, Kelly spends her time with her husband, three sons, and their pets. When she has spare time, she enjoys reading and going to the movies.